C'EST YES: BACK TO SCHOOL
Hey Pruners,
Editor Dylan here. Check in with me weekly for roundups of my favorite must-haves products. This week, we're covering back to school. Where did summer go? I am truly unsure. But, we're about to fall so hard, in fashion ~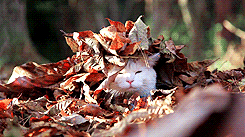 I typically breakdown necessities head-to-toe, so this week we'll spice things up and flip it and reverse it [ti esrever dna ti pilf].
My favorite sneakers for the past two years have been my Trouble Andrew x Reebok Workout Plus '3 AM's. So, this year I decided it was time to divulge in some more - here's what you should pick up to stay chic, but keep it simple.
REEBOK CLUB C 85 | REEBOK.COM | $70
Reebok's Club C 85 shoe presents a retro tennis design with a street fashion twist. I am HERE for a monochromatic moment this fall, and these sneakers are my new go-to. They are unisex, they are comfortable, and most importantly... they are
*off white* - aka, they will not get noticeably destroyed day one. Whether you're entering first grade or pursuing a degree at age eighty, you should have Reebok's back to school collection on deck.
[As I sit here in Reebok leggings and a Reebok sweatshirt, I feel it is important I must also note that their clothing is exceptionally comfortable, as well as stylish, and will make casual feel fashionable.]
Moving on -
BERKELEY ZIP UP BELLS | SHOWMEYOURMUMU.COM | $148
When it comes to pants, aside from the expected, I am openly celebrating the return of stripes. I think a bold pant and a plain top says so much more than it's contrary, when tastefully done.
Show Me Your Mumu has a stellar 70's inspired wide-leg pant that sums up my vision exactly. The pants are available in long length, which I consider a major win as a 6'0 tall gal, and scream fall fresh.
BUTTERFLY HOOP EARRINGS | CHVKER.COM | $44
You'll find me accessorizing with a new favorite, Chvker. This handmade jewelry caught my eye off the bat with their butterfly inspired collection - which, if you follow me on social, you know it's my thing. You can customize or keep it simple, but either way, you'll stand out as the most chic.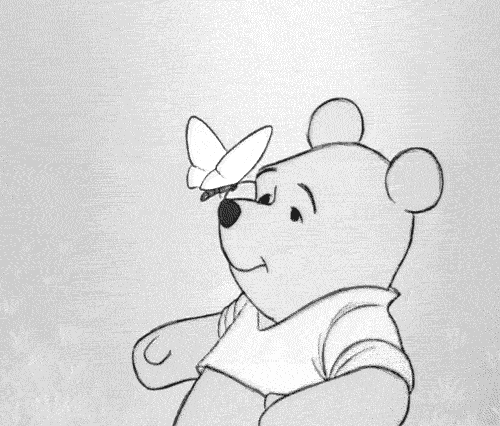 The star of the show will always remain you, and for that, we'll talk skincare.
ROSE FACE MILK | FOURTHRAYBEAUTY.COM | $10
I've got a whole skincare roundup that you can find here - but I must give a special mention to Fourth Ray Beauty (no, not sponsored) for their Face Milk. I tried the Rose Face Milk randomly and instantly became obsessed. I felt dewy, I felt glowy. I now have the entire set ordered and en route, and you should too.
HEAT BLADE STRAIGHTENING COMB | MARTINOBYMARTINOCARTIER.COM | $200
Let mornings not be ruined by hair that can't be tamed. I recently acquired the Martino Cartier Heat Blade Straightening Comb, which, is the best thing to have ever landed in my hands. I have thin, frizzy, damaged curly hair that simply can't be controlled without a long morning and heavy heat damage. This tool is literally as easy as 1, 2, 3, because it's essentially the equivalent to brushing your hair.
Bonus: Martino Cartier proceeds go towards Wigs & Wishes, a nonprofit which provides wigs for children and women with cancer, and grants them wishes. Double win.
POCKET FARMACY® REMEDY KIT | SAJE.COM | $60
My final reco will cure all your post-class stress. Saje Natural Wellness is 100% natural, plant-derived wellness products that will give you all the good vibes. They have a plethora of oils to destress, help you sleep, tackle headaches and pains - you get the gist. I recommend purchasing the Pocket Pharmacy Oil Blend Convenience Kit, which comes with five 6ml oils for an array of overall wellness.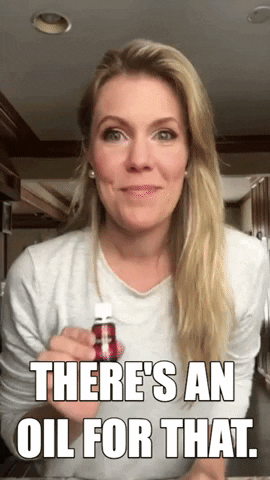 If you've made it to the end, your shopping cart is probably full. I promise, you'll thank me.
Until next week, stay fresh.
xx
Dylan | @thedylanjader
Entertainment Editor | @cestprune